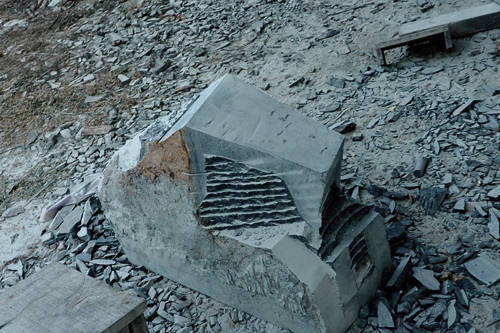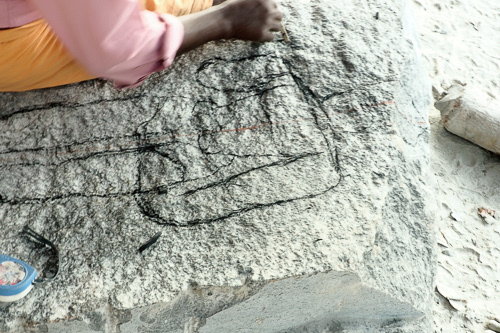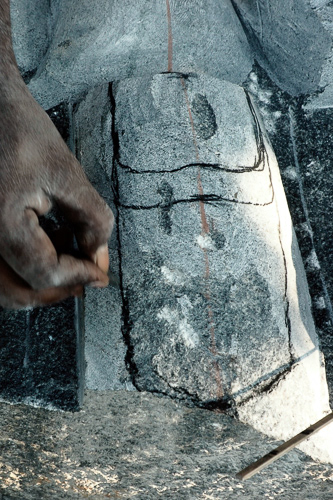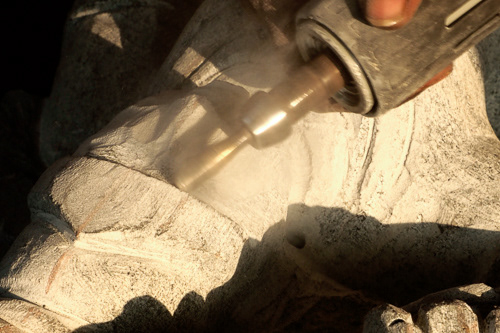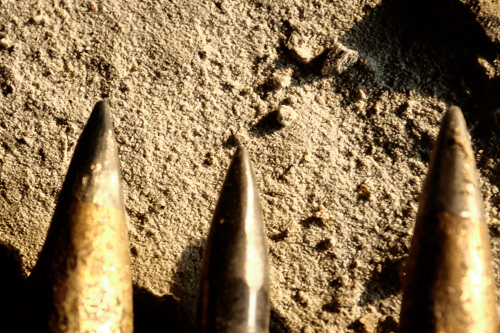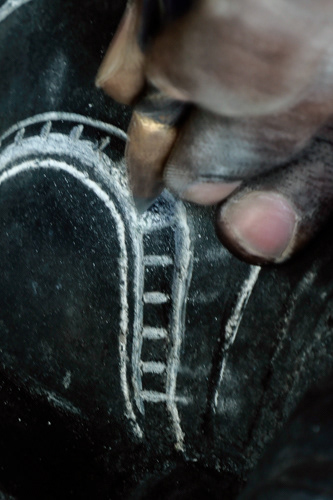 Syncretism in stone sculpture workshops, in the town of Mammalapuram Tamil Nadu South India, are
tailored programs for international travellers. 
Workshops encourage participant over observation in the iconographical or modernist process. Also possibities to encounter sculpture appart  from the workshop constructed space can be a rewarding challenge, and worthwhile experience if capable to operate tools. It takes some research on location to find a guild of sculptors appart from the pre-organized  program offered by global stone workshop. I came across the
STONE GARDEN SCULPTURE firm
that was in a large coconut and mango grove. Appart from the larger firms there are a plethora of street sculptor creatives who work on their start-ups, as a way to be authentically engaged as a type to token relationship in the monetary system, and so may be willing to give
tuition in a more one on one situation
. However for an indepth formal training thre is a
colledge of fine arts
just on the edge of Mamallapuram.